rPET salad bowls and food boxes
Discover our new and sustainable rPET range
We provide a wide range for catering area. From salad, fruit and vegetable bowls to clear cups. The stylish packaging turns every dish into an appetizing and hygienic eye-catcher. With us you will find the perfect solution for all requirements and purposes. We offer you a compact solution for your packaging concept, as the take-away box is available in many sizes and shapes. They are suitable for cold, hot and even for semifluid food. Therefore, you will achieve optimal use of your presentation area and if well sealed you will grant a safe transport.
We at WBV focus on sustainability!
We not only want to offer our customers the opportunity to provide resource-saving products, we also want to make our contribution to the environment. Thus, we focus on sustainability during the manufacture of our products. The recyclable rPET is recovered from collected PET bottles. The collected bottles get cleaned, shredded and then reused for production of rPET products such as ours. The rPET products itself can be added back to the recycling system. As a result, the resources can be saved intense. Processing steps can be minimized, which highly reduces Co² emissions as well as energy and resources. In our gastro range we do not only focus on the environmental considerations but also combine with quality, safety and many years of experience.
energy-and resource saving, because of it´s 80% recycled part
produced from recycled PET-bottles, which corresponds to a 50% better ecological balance
minimizes the Co² footprint of the consumer
produced in the EU
certified for the direct contact with food
clear-transparent, ideal for take-away and delivery services
leakproof, light weight and highly stable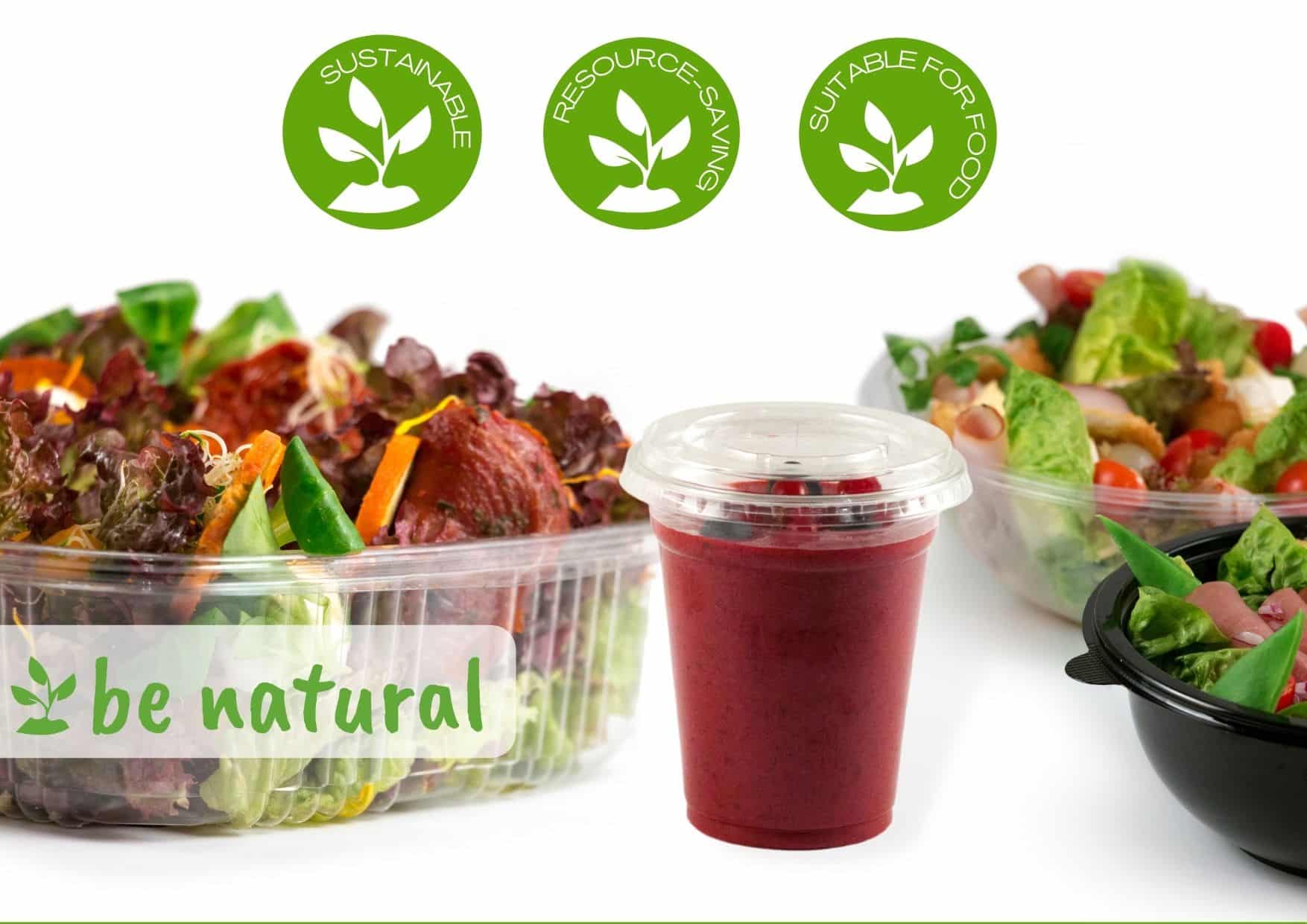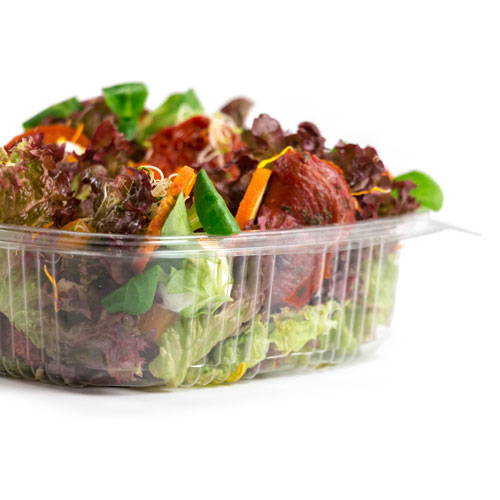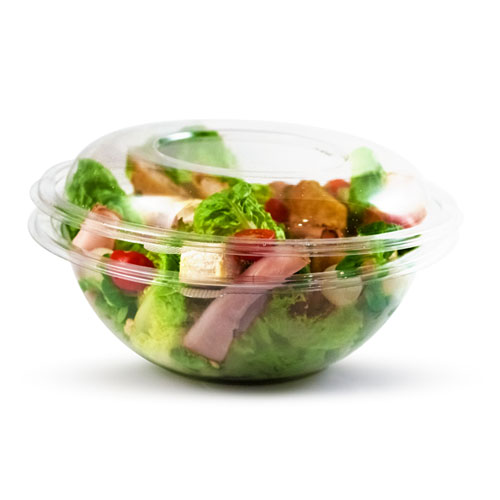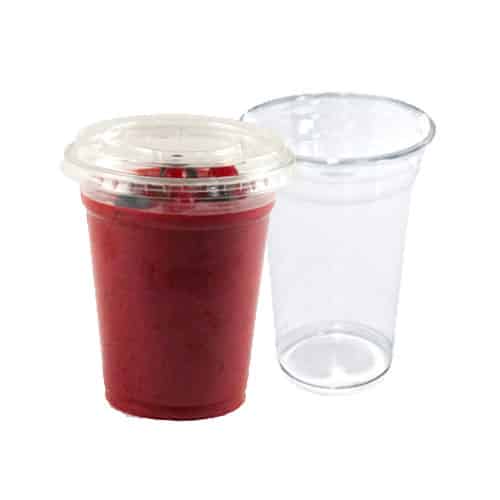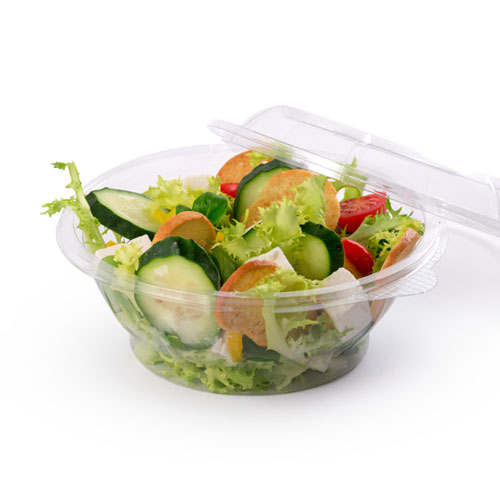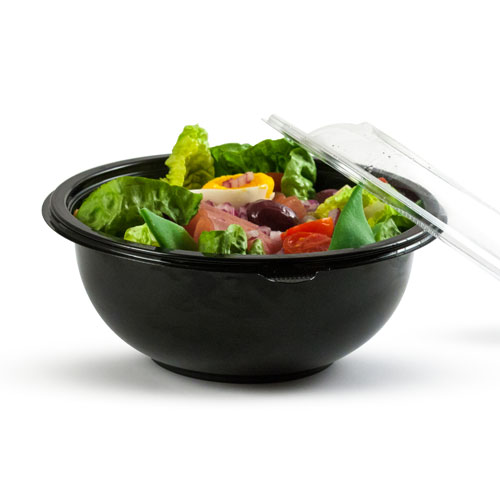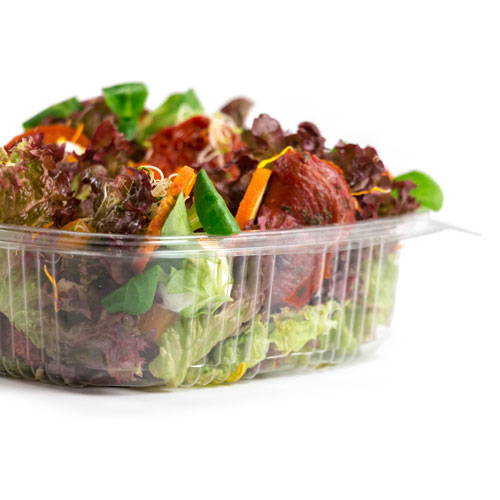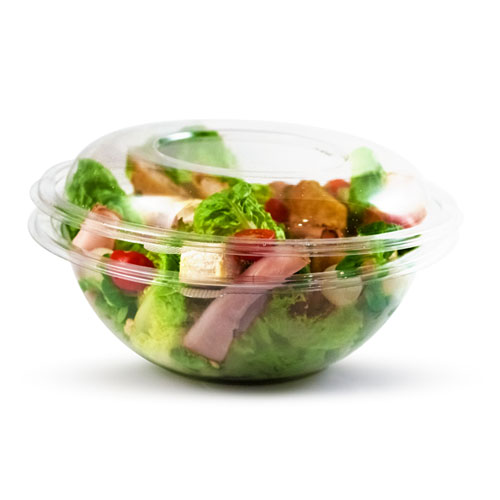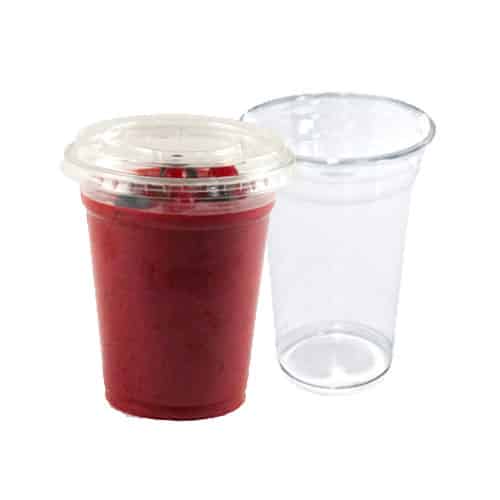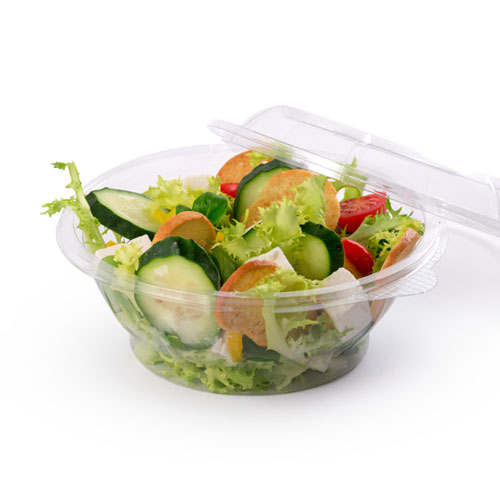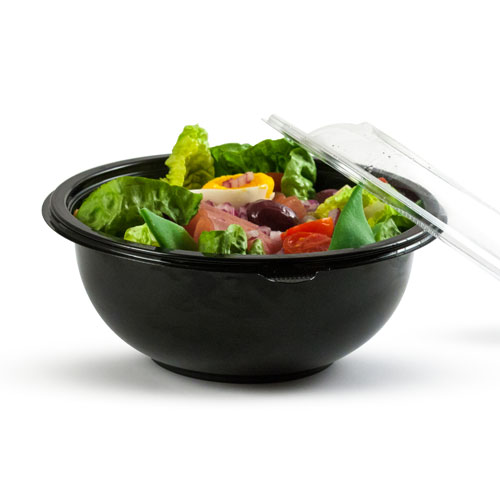 Samples to get to know us?
Convince yourself of the perfect quality of our articles.
We would be happy to send you samples of our products.
Just let us know!
Top quality at best prices
We offer you a comprehensive product range.
The worldwide import and the purchase of large quantities guarantees you extremely cheap goods in top quality.
We convince with quality and an attractive price-performance ratio.
Our team of professionals is at your disposal for competent advice and an individual offer.
WBV
Westdeutscher
Bindegarn-Vertrieb
Eselgrimm GmbH & Co. KG
Am Landhagen 50
59302 Oelde
Phone: 02522 - 790
E-Mail: info@wbv-worldwide.com
www.wbv-worldwide.com