Portable dispensers for self-adhesive tapes
We offer dispensers for adhesive tapes up to a 50mm or 75mm width for manual box sealing or as a desktop dispenser. Manual dispensers are available with and without brake mechanisms. Table-top dispensers are available as bag sealers, table-top dispensers with clamps, strip dispensers and address protection film dispensers. Our range also includes dispensers with a noise reducing function, which is suitable as Twincore variant for 2" and 3" inch cores.
All dispensers make your daily work easier with adhesive tapes for a wide variety of purposes. A wide range of products, from light-weight plastic dispensers to professional metal tools with ergonomically shaped handles, offers you the best possible choice for your company and your employees.
H25/H38/H50
Ring-Handabroller mit Bremse bis 25mm bis 38mm bis 50mm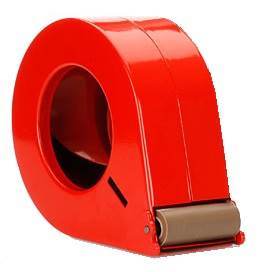 K216B
Standard aus Kunststoff mit Bremse bis 50mm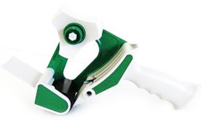 K206B
Noise-Reducer für 2″ und 3″ Pack-Bänder mit Bremse bis 50mm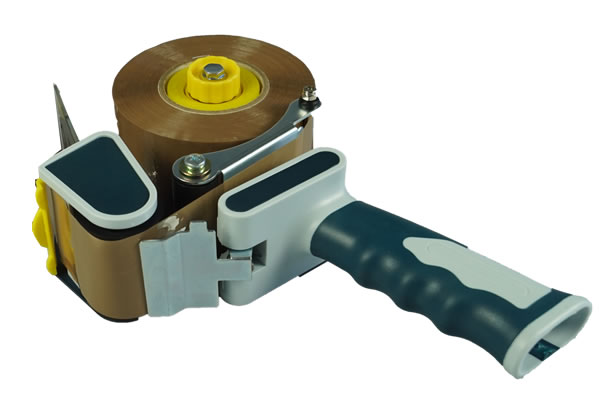 K211B
Standard aus Kunststoff mit Bremse bis 50mm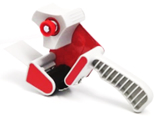 K20/K20B K75/K75B
Profi-Abroller aus Metall mit/ohne Bremse bis 50mm bis 75mm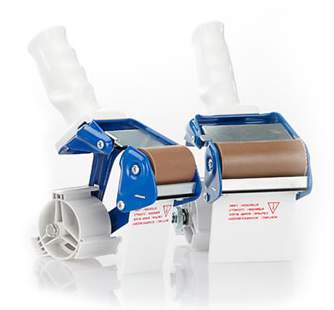 T3/T5/T7/T10/T12
Tischabrollgeräte diverse Anwendungen bis   12mm bis   19mm bis   50mm bis 150mm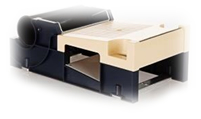 Samples to get to know us?
Convince yourself of the perfect quality of our articles.
We would be happy to send you samples of our products.
Just let us know!
Top quality at best prices
We offer you a comprehensive product range.
The worldwide import and the purchase of large quantities guarantees you extremely cheap goods in top quality.
We convince with quality and an attractive price-performance ratio.
Our team of professionals is at your disposal for competent advice and an individual offer.
WBV
Westdeutscher
Bindegarn-Vertrieb
Eselgrimm GmbH & Co. KG
Am Landhagen 50
59302 Oelde
Phone: 02522 - 790
E-Mail: info@wbv-worldwide.com
www.wbv-worldwide.com