Up to 360% stretch guaranteed
Our new nano stretch film is very thin, but at the same time extremely flexible. This is achieved through the use of high-quality plastic granules and a high number of film layers. This ensures a very high holding force for optimal transport security. Even with sharp corners and edges, the nano film shows its full strength.
Save costs and conserve resources
By saving up to 60% foil material, your costs are of course also reduced. In addition, you protect the environment through the lower material consumption and produce less waste.
More meters per roll
Gross weight of 17.5 kg per roll
Fewer roll changes necessary
More meters per pallet
Less storage space
Less waste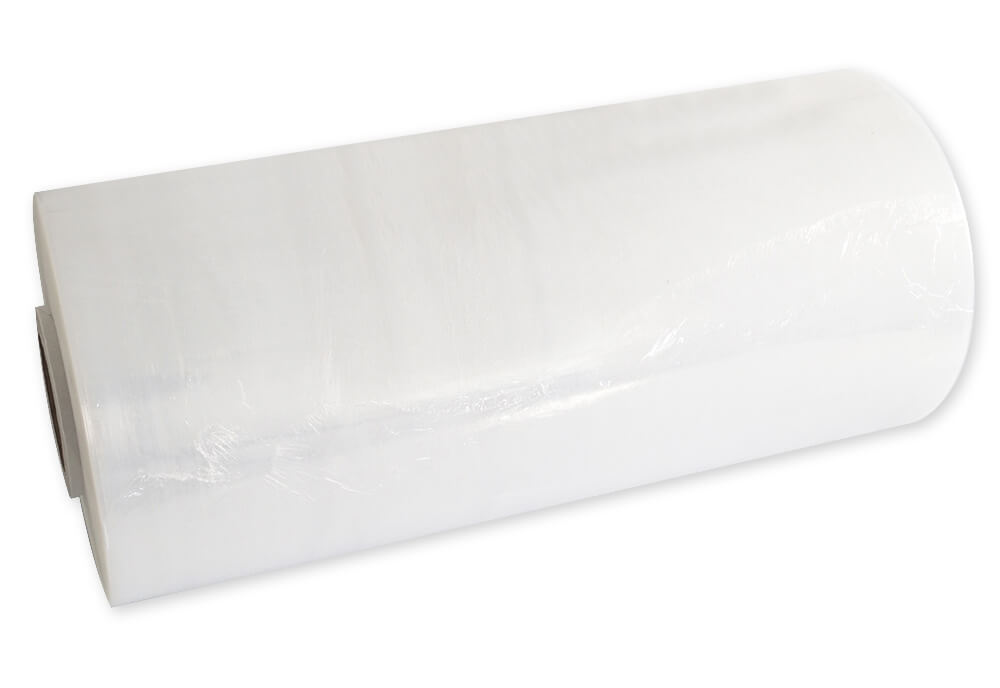 Your benefits
Cost savings through lower film consumption
Optimum transport security thanks to high holding forces
Conservation of resources and saving of waste
At a glance
| Width | Strength | Stretch |
| --- | --- | --- |
| 500 mm | 17 µ | 360 % |
| 500 mm | 14 µ | 330 % |
| 500 mm | 12 µ | 300 % |
| 500 mm | 10 µ | 270 % |
Samples to get to know us?
Convince yourself of the perfect quality of our articles.
We would be happy to send you samples of our products.
Just let us know!
Top quality at best prices
We offer you a comprehensive product range.
The worldwide import and the purchase of large quantities guarantees you extremely cheap goods in top quality.
We convince with quality and an attractive price-performance ratio.
Our team of professionals is at your disposal for competent advice and an individual offer.
WBV
Westdeutscher
Bindegarn-Vertrieb
Eselgrimm GmbH & Co. KG
Am Landhagen 50
59302 Oelde
Phone: 02522 - 790
E-Mail: info@wbv-worldwide.com
www.wbv-worldwide.com