Edge protection strips made of solid cardboard
Securing and protecting sensitive goods
With our edge protection brackets, you not only secure stacked boxes on pallets against slipping sideways and protect sensitive box corners from damage. When using straps and stretch films, they also ensure that the tension forces are optimally distributed over the entire packaging unit. In addition, the use of angular edge protection increases the stackability of your goods.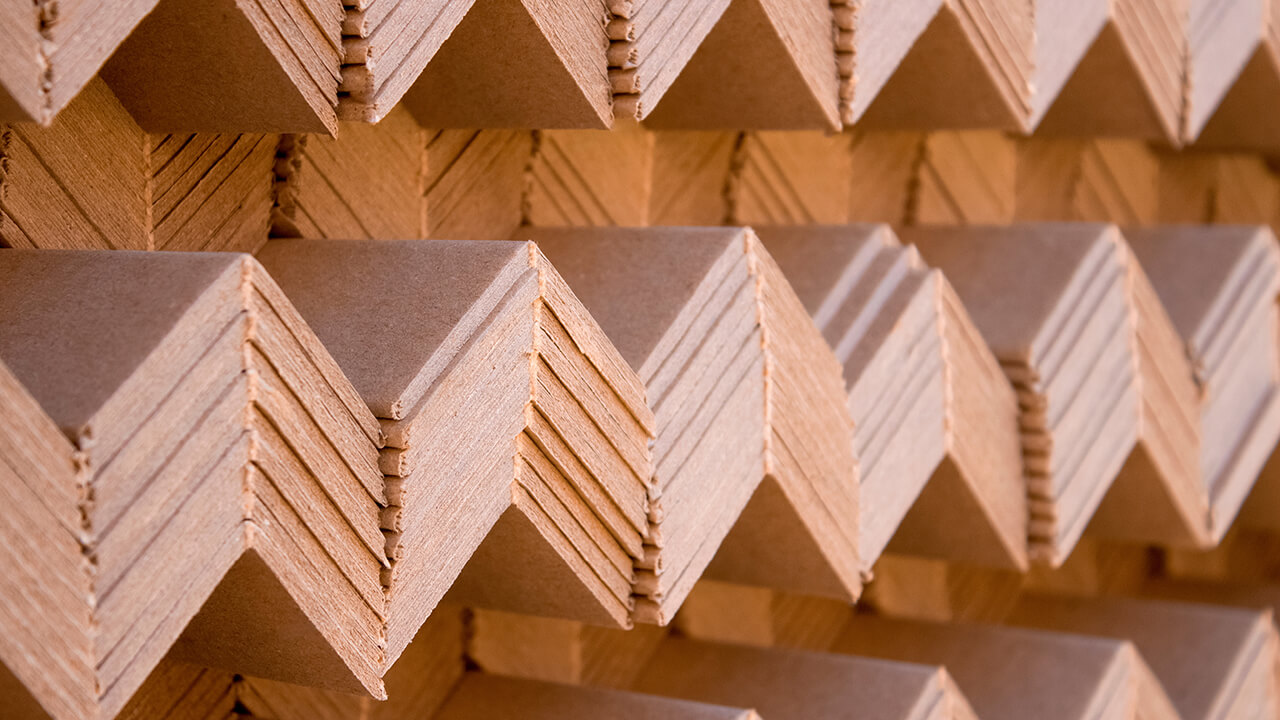 Safety during truck transport
Our edge protection angles offer security for all goods during truck transport. When it comes to strength, we offer you a very high quality product that you can rely on.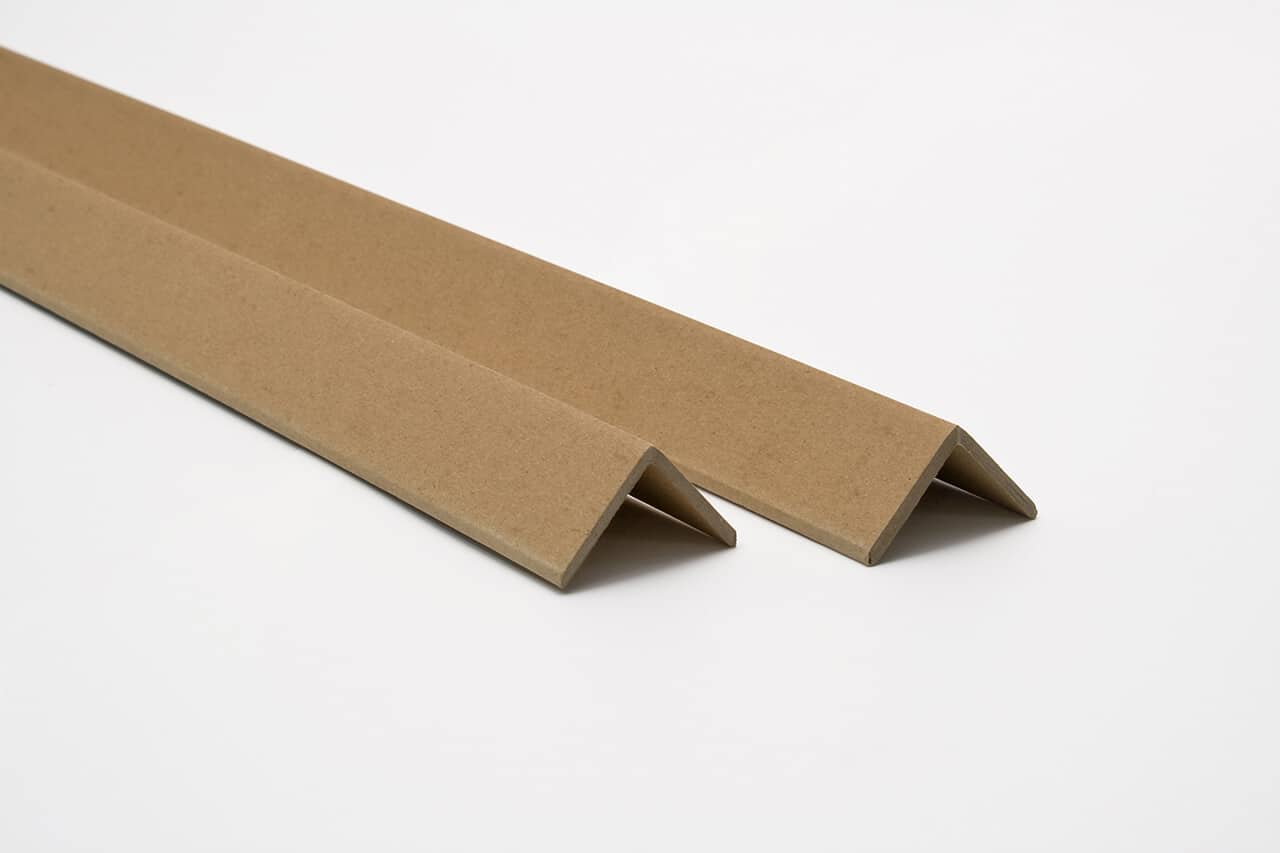 Optimum securing of the loading units with effective use of space
Balanced distribution of the clamping forces over the entire packing unit
The risk of accidents is reduced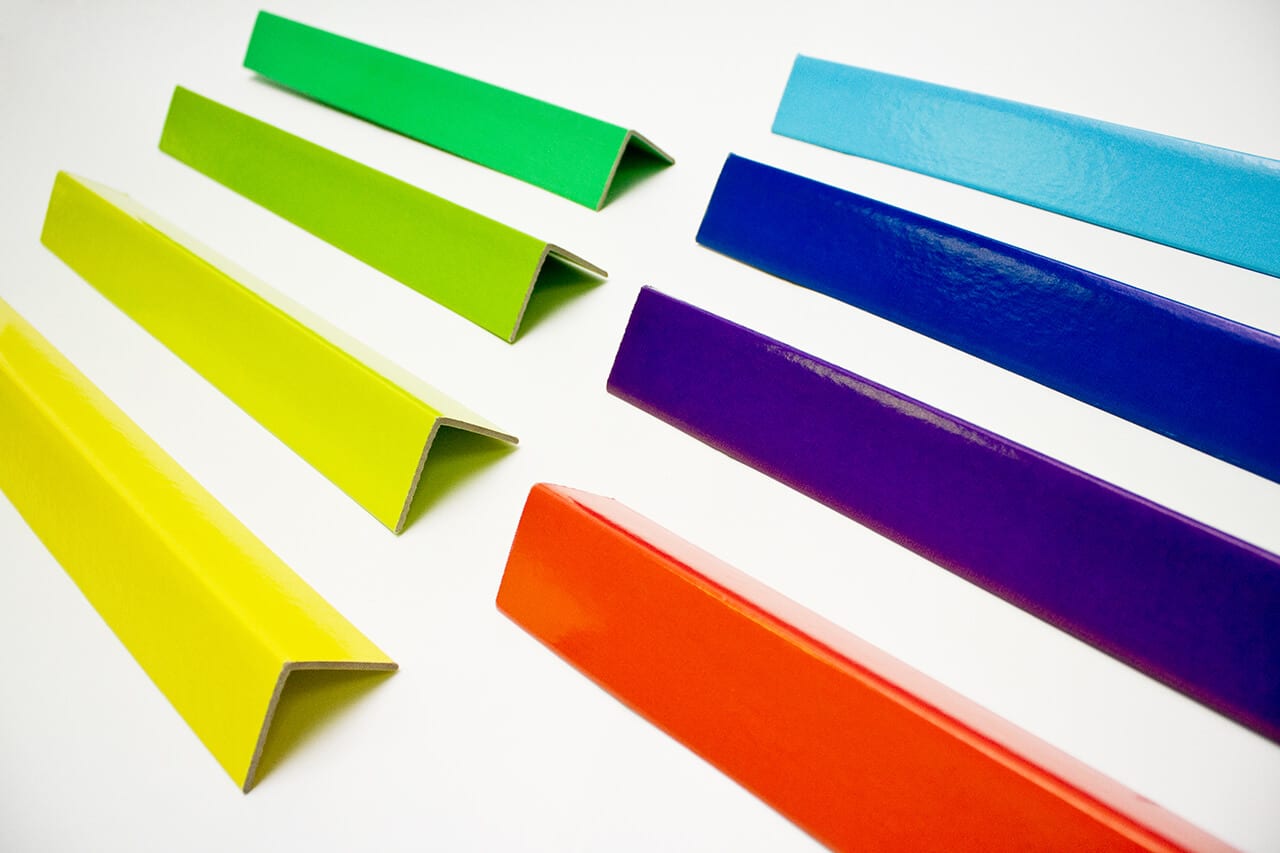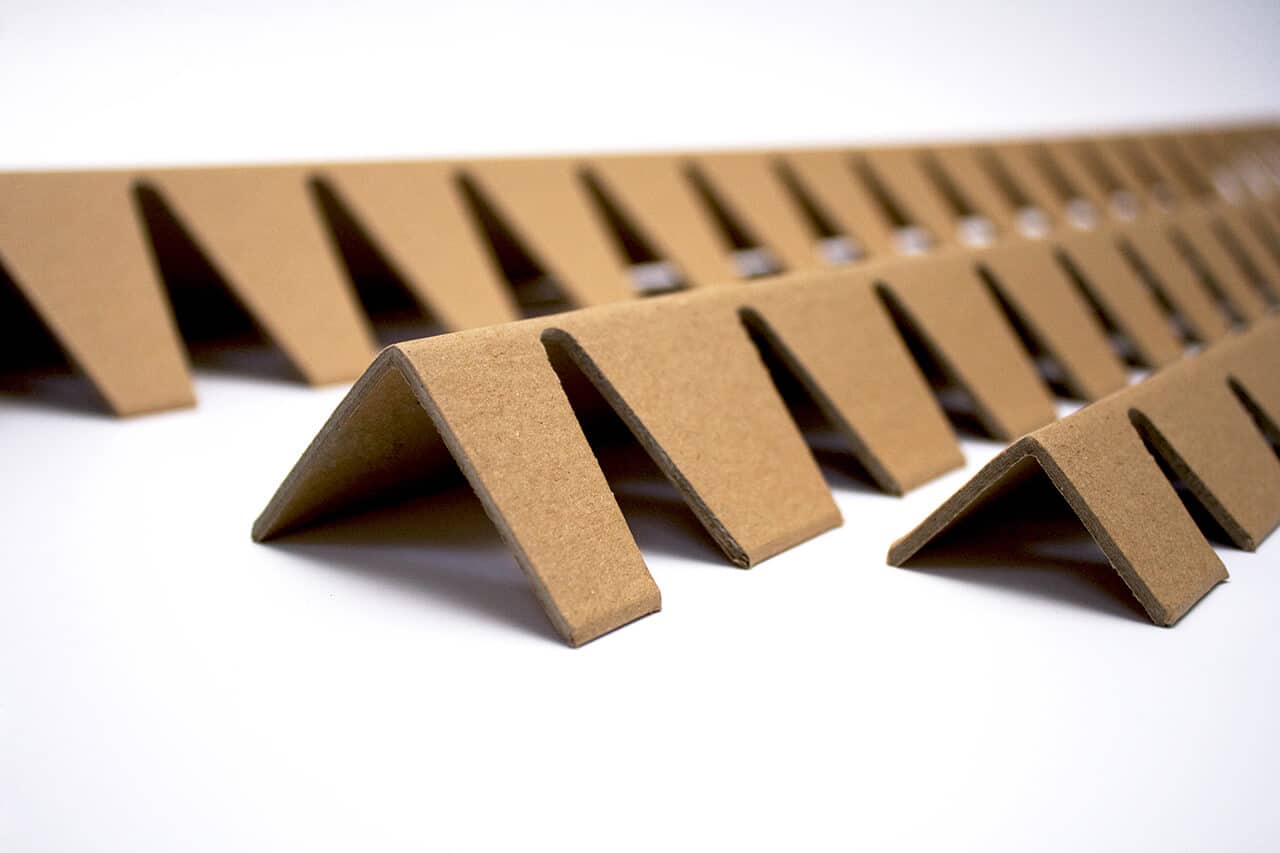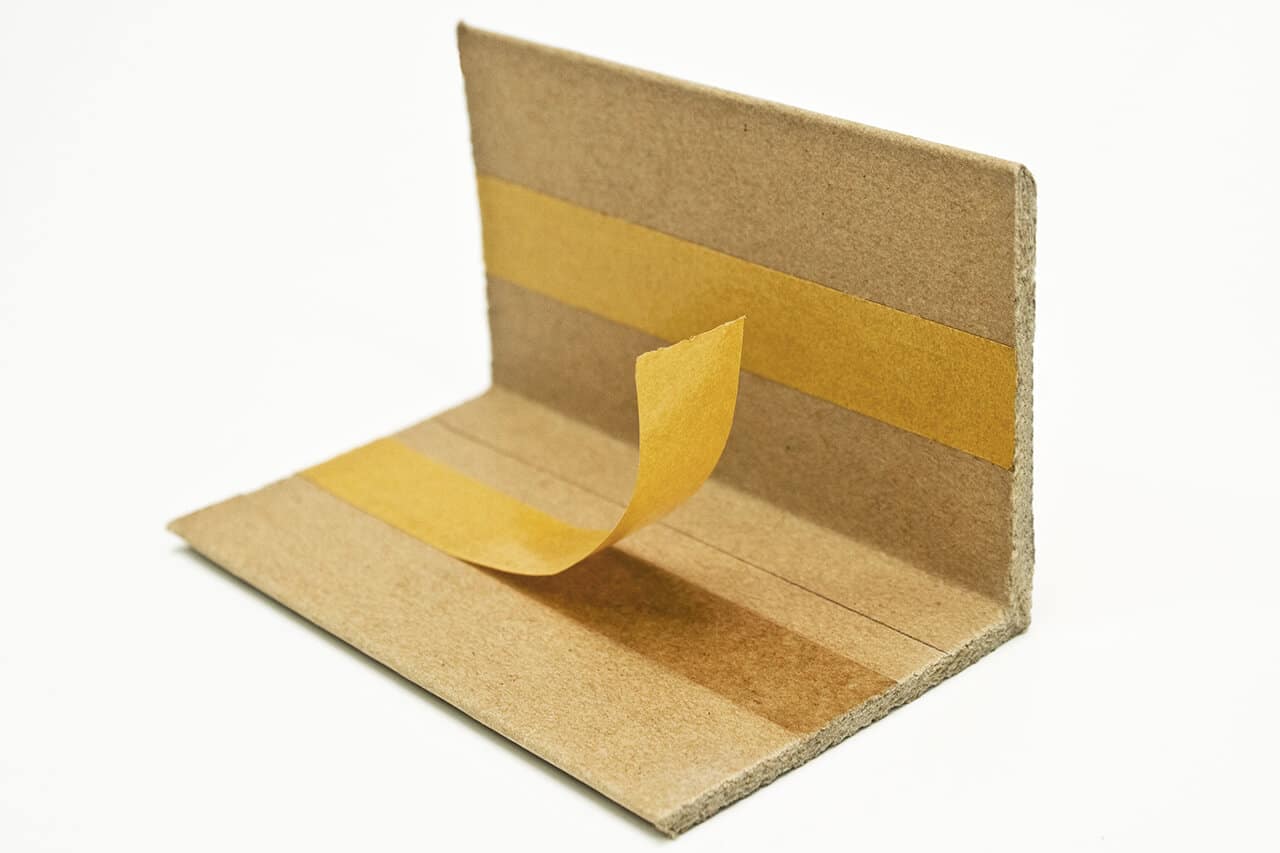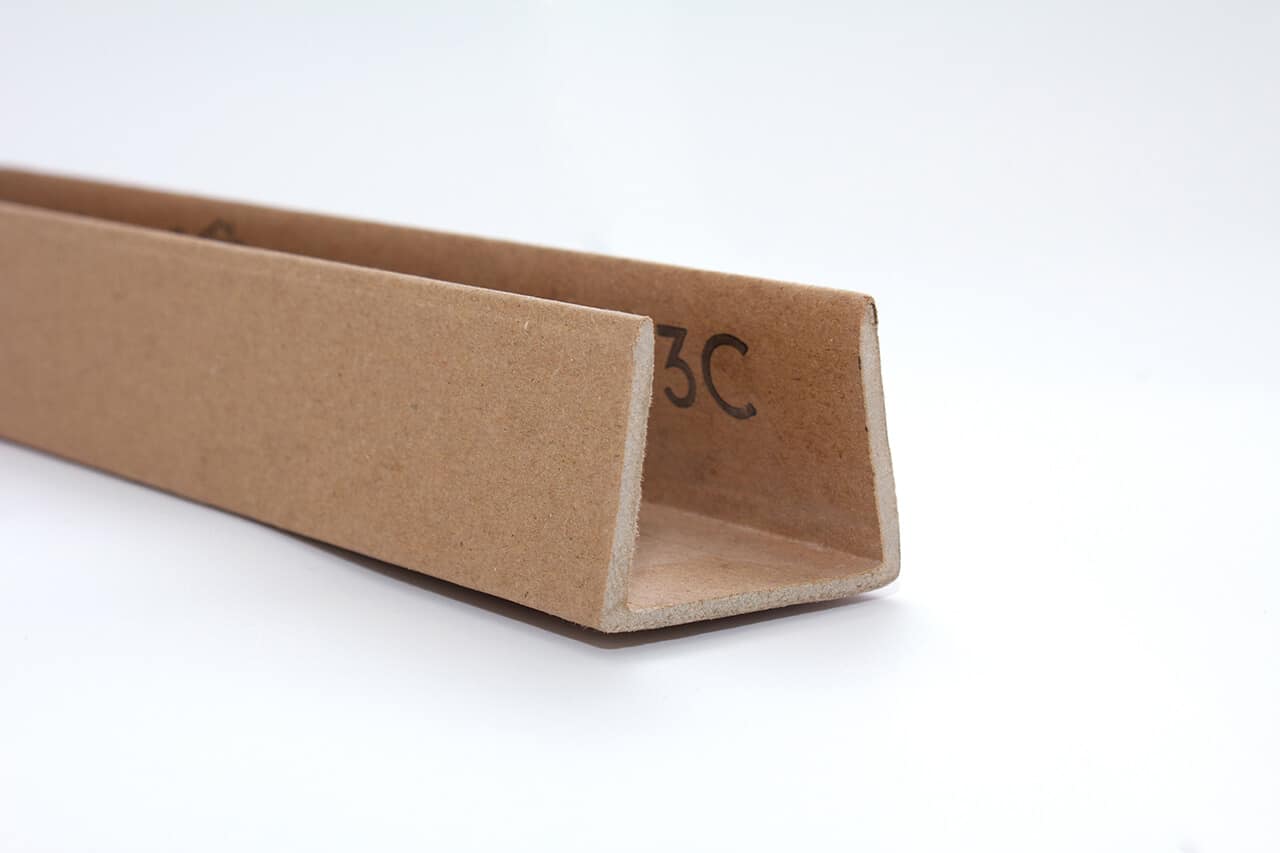 Dimensions
| Article no. | Dimension |
| --- | --- |
| 611.001 | 35 x 35 x 3 x 700 mm |
| 611.002 | 35 x 35 x 3 x 1100 mm |
| 611.003 | 50 x 50 x 3 x 700 mm |
| 611.004 | 50 x 50 x 3 x 1100 mm |
| 611.005 | 60 x 60 x 3 x 700 mm |
| 611.006 | 60 x 60 x 3 x 1100 mm |
Samples to get to know us?
Convince yourself of the perfect quality of our articles.
We would be happy to send you samples of our products.
Just let us know!
Top quality at best prices
We offer you a comprehensive product range.
The worldwide import and the purchase of large quantities guarantees you extremely cheap goods in top quality.
We convince with quality and an attractive price-performance ratio.
Our team of professionals is at your disposal for competent advice and an individual offer.
WBV
Westdeutscher
Bindegarn-Vertrieb
Eselgrimm GmbH & Co. KG
Am Landhagen 50
59302 Oelde
Phone: 02522 - 790
E-Mail: info@wbv-worldwide.com
www.wbv-worldwide.com