Ropemaking yarns: made of natural and artificial fibres
We offer you all the yarns that can be used for ropemaking. All yarns are available in all the available put ups and strengths.
Sisal yarns: white and unoiled
Sisal yarns: oiled
Manila yarns
Hemp-flax yarns
Jute yarns: quality S, light
Polypropylene ropemaking yarns
Polypropylene tapes: untwisted (rovings), UV resistant, available in the colours: white, black, orange, blue, green, yellow, red, beige
PP-Tex yarns: spun (polyhemp), beige, UV resistant
PP multifilament yarns: UV-resistant, twisted and untwisted, intermingled (air interlaced). Colours: white, black, orange, blue, green, yellow, red and special colours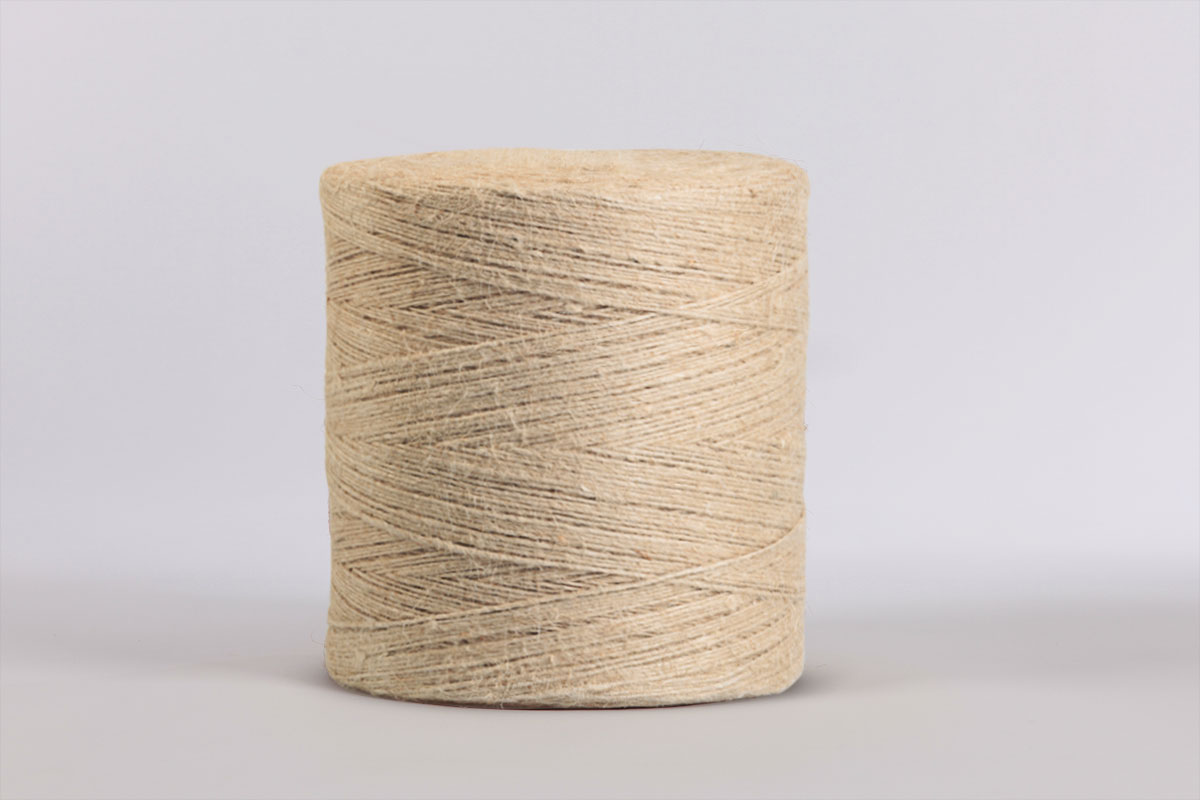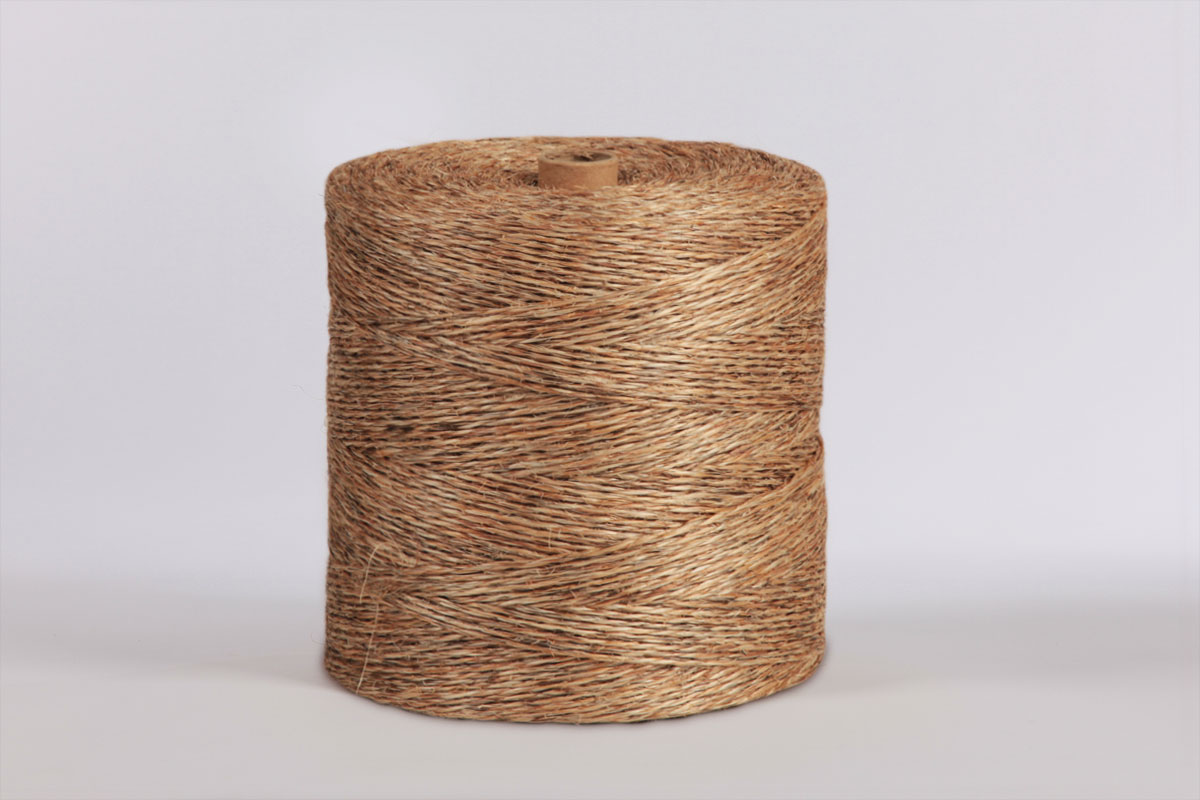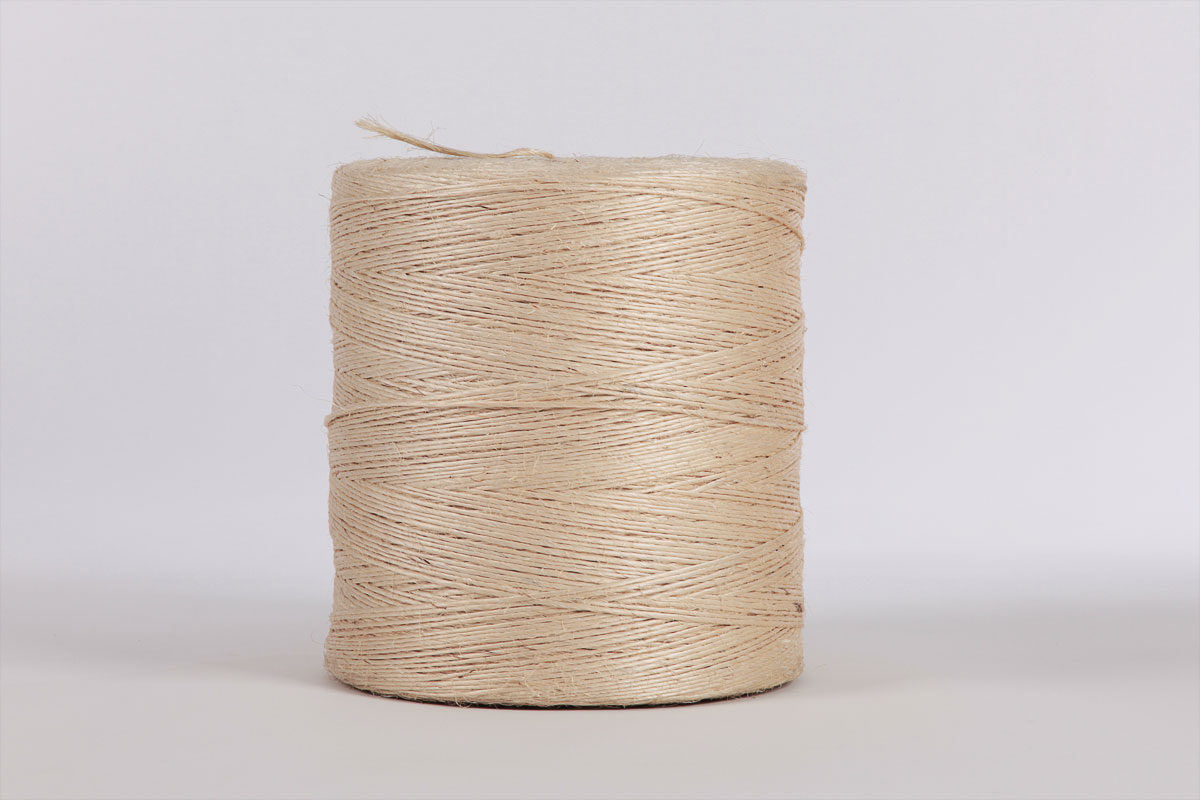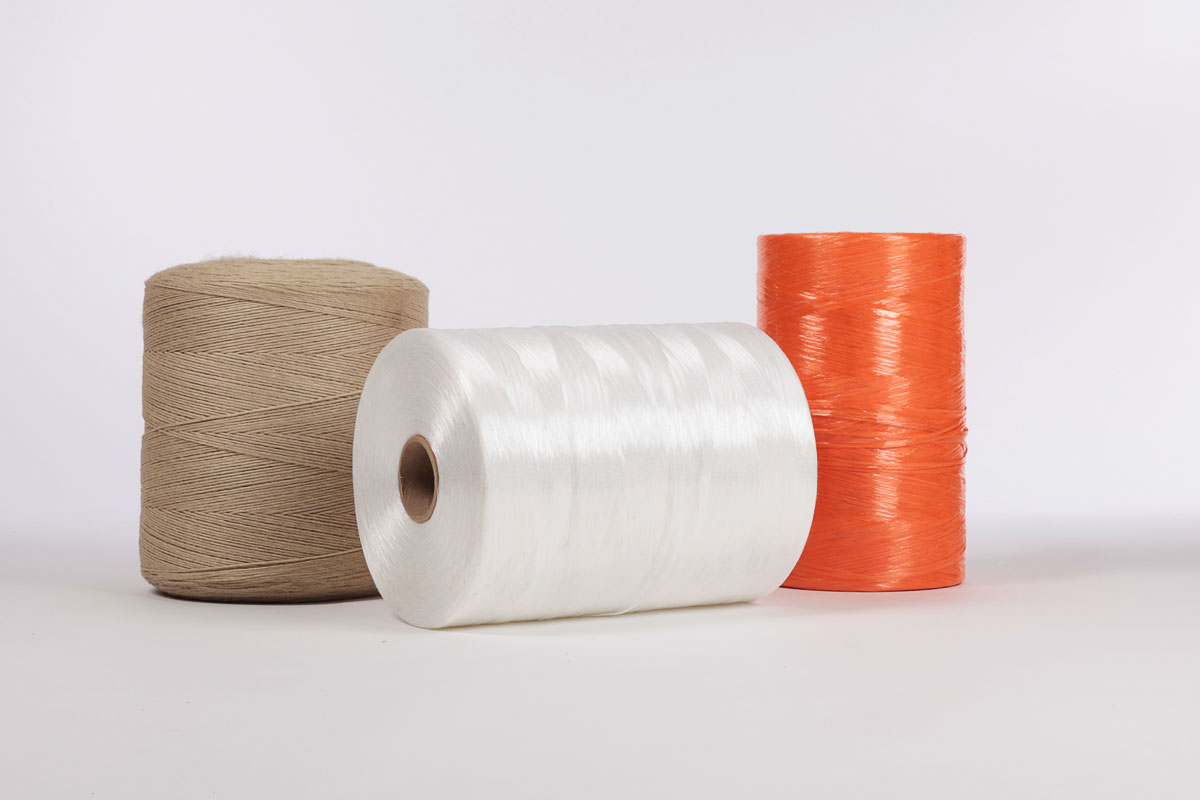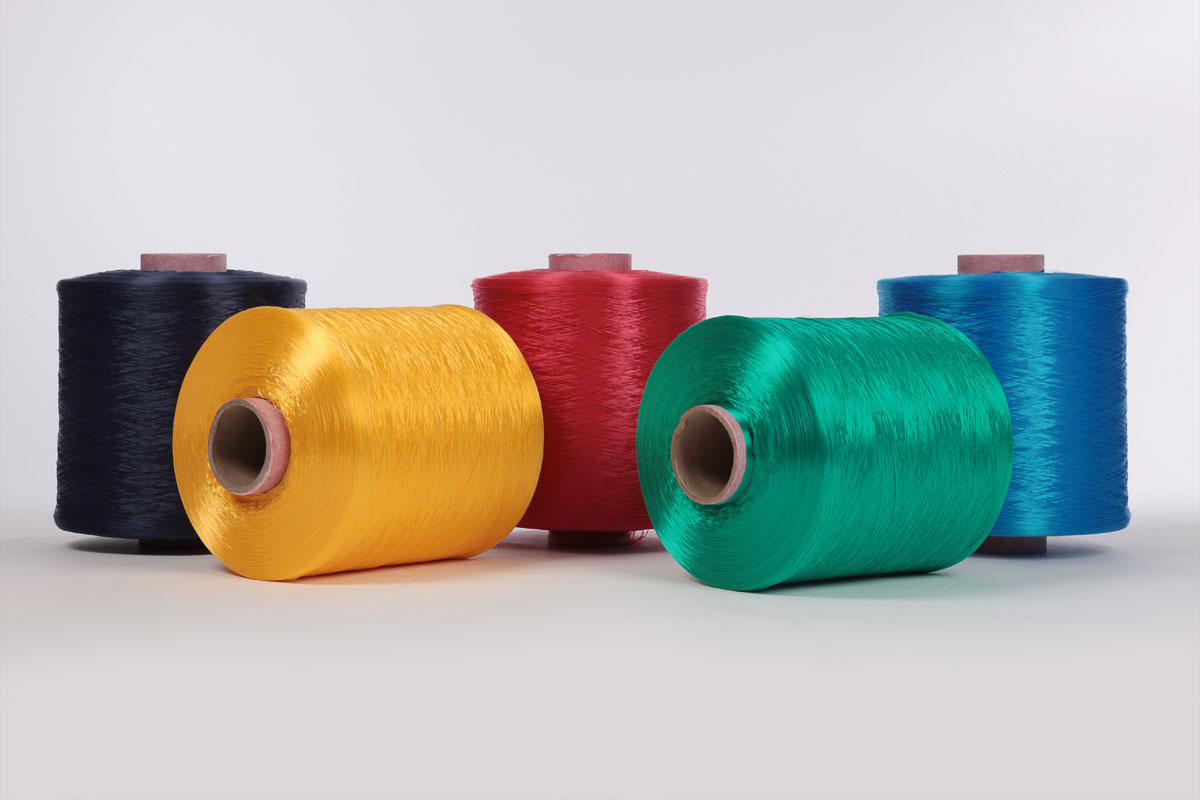 Are you interested in free samples?
Convince yourself of the impeccable quality of our ropemaking yarns.
We would be pleased to send you samples.
Just let us know!
We guarantee top quality at the best prices
We are one of the biggest suppliers of rope products. This means that we are in a position to provide you with an extensive range, with attractive offers. Worldwide import and the purchase of large quantities guarantees you top quality products at reasonable prices.
We are always at your disposal!
Our product range impresses with quality and an attractive price-performance ratio. For a competent consultation and an individual quote, our team of professionals will be happy to help you at any time.