Self-adhesive envelopes and address protectors
Our range offers you the perfect tools for your daily office work:
1" office film made of polypropylene film (PP) with an acrylic glue in various dimensions for portable and table-top dispensers (see our "T12" in the Portable Dispenser section)
Polyethylene (PE) self-adhesive envelopes in neutral and printed design with a variety of print versions such as "Delivery Note" or "Delivery Note/Invoice" in a variety of languages. This product protects your shipping / transit documents from dust, dirt and moisture.
Polypropylene (PP) address protection film with acrylic glue in product widths of 130 and 150mm. With the right portable dispenser (see our "T10" in "Portable Dispensers"), all kinds of freight and packaging adhesives and labels can be securely and cleanly attached to all kinds of shipping documents, protected against weather conditions, moisture and dirt.
PP-800 OfficeFilm
25my, auf 1-Zoll Kern
Transparent
12mm x 10m
19mm x 33m
24mm x 33m

PP-852 Adress protection film
25my
Transparent
130mm x 66m
150mm x 66m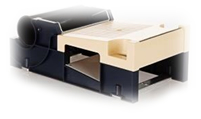 Self-adhesive envelopes
Neutral
Bedruckt
DIN A4        neutral
DIN A5        neutral
DIN A6        neutral/bedruckt
DIN LANG   neutral/bedruckt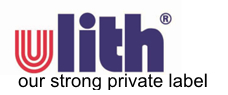 In case you did not find the desired dimension please do not hesitate to contact us. We would be pleased to help you.
Self-adhesive envelopes
Neutral Bedruckt DIN A4       neutral DIN A5       neutral DIN A6       neutral/bedruckt DIN LANG  neutral/bedruckt
PP-852 Adress protection film
25my Transparent 130mm x 66m 150mm x 66m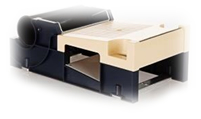 PP-800 OfficeFilm
25my, auf 1-Zoll Kern Transparent 12mm x 10m 19mm x 33m 24mm x 33m